We specialize in technical and tactical training for those who want to improve their skills in the Giant Slalom (GS) and Slalom (SL). Whether you are preparing for an ISIA-test or EUROTEST, compete in the MASTERS category, or just love training GS/SL, we can help you improve your results.
We run racing camps for skiing enthusiasts, instructors, and coaches of children's and youth teams, participate in athletes' technical training and develop individual training programs using modern technologies and methods.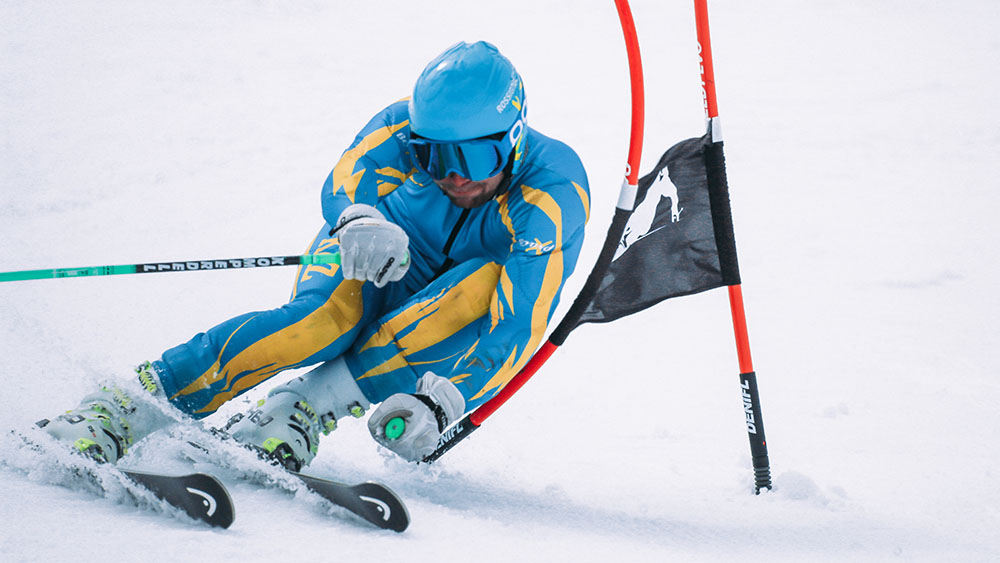 For all questions regarding alpine skiing, organization of individual training, you can contact us by mail: info@two-blades.com or phone number: +436766385290.
From us you can rent equipment for setting GS and SL course.
Available equipment:
GS/SL poles(EUROGRIPP base with brushes)
flags
brushes
stubbies
drills
bags for GS/SL poles
For rental inquiries, please contact info@two-blades.com or +436766385290.